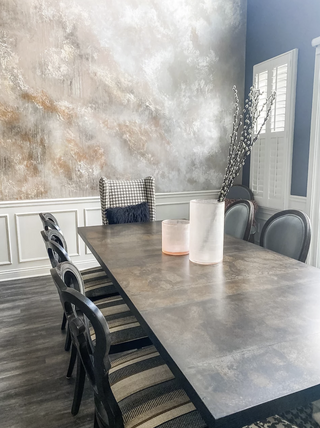 Our story - est. 2019
Authentique Design Collective was inspired by founder, Haley Hilts and is based in central Indiana. Using her first new home as the ultimate blank canvas, Haley unleashed her pre-existing passion for all things home. Envisioning, planning and executing the design and furnishings for each room proved to be exciting and rewarding to Haley.
After turning her home into her haven, and assisting friends and family with their home design projects, she realized it was time to pursue her dream of opening her own business. Following several years of living the daily grind in corporate America, Haley coupled her business management acumen with her artistic talent --- and that was when ADC was born!
ADC covers a wide range of home services. Our main goal is to ensure that the end project encompasses stylistic elements tied to your inspiration while including unique pieces you're already rocking, creating a space that is authentically YOU! 
Our team of experienced interior designers and stylists will work with you side-by-side (if that's your thing) or if you want to leave it up to the pros, we'll take your canvas and palette and work our magic! ADC combines a business mentality with creative talent to deliver a one-of-a-kind, truly authentic experience for you.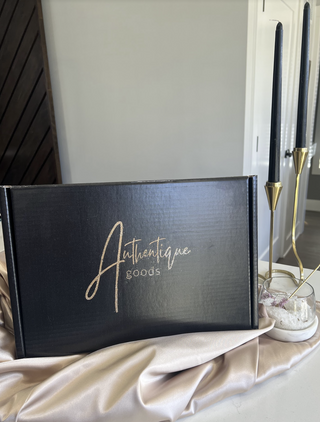 Authentique Goods
Authentique goods is a subscription of quarterly collections that feature luxury, one-of-a-kind home accessories. Each collection is focused on delivering an "authentique" experience right to your door without the hassle of endless searching, shopping at multiple stores and wondering if your items go together aesthetically.
These pieces (& many more) deliver a high-end design of versatile items to reflect your story and set your home apart!
BONUS: Time with a stylist from the ADC design team is included to help fit into your unique space!